Comprehensive Oral Health Services on Lake Conroe in Montgomery, TX
At Lake Conroe Smiles, we aim to serve you better by providing you with the highest standards of dental care. Our comprehensive oral health services on Lake Conroe in Montgomery, TX, include everything from standard teeth cleaning, pediatric appointments for your kids, and deep periodontal cleaning to TMJ disorder treatment and orthodontic services. We also offer consultations regarding cosmetic and restorative dentistry procedures.
Our compassionate professionals are committed to ensuring your smile is as shiny and white as ever! Plus, we offer even more services to meet your dental needs. Trust us to take care of your dental health, and book an appointment today.
Preventive Dentistry
Oral Exams and Cleaning
Teeth X-Rays with Cutting Edge Digital Technology
Protective Sealants
Oral Cancer Screening
Periodontal/Gum Therapy
Cosmetic Dentistry
Porcelain Veneers and Crowns
Teeth Whitening
Aesthetic Bonding
Restorative Dentistry
Composite Fillings
Root Canals
Full Mouth Reconstruction
Crowns
Bridges
Dentures
Pediatric Dentistry
Implant Dentistry
Specialty Dentistry
Emergency Dentistry
Nitrous Oxide Sedation
Soft Tissue Laser Treatment
Treatment for Jaw Pain, Headaches and TMJ
Oral Appliance for sleep apnea/snoring
Orthodontics
Adult and Children
Traditional and Clear Alligners
ClearCorrect™ (Invisible Aligners to Straighten Teeth)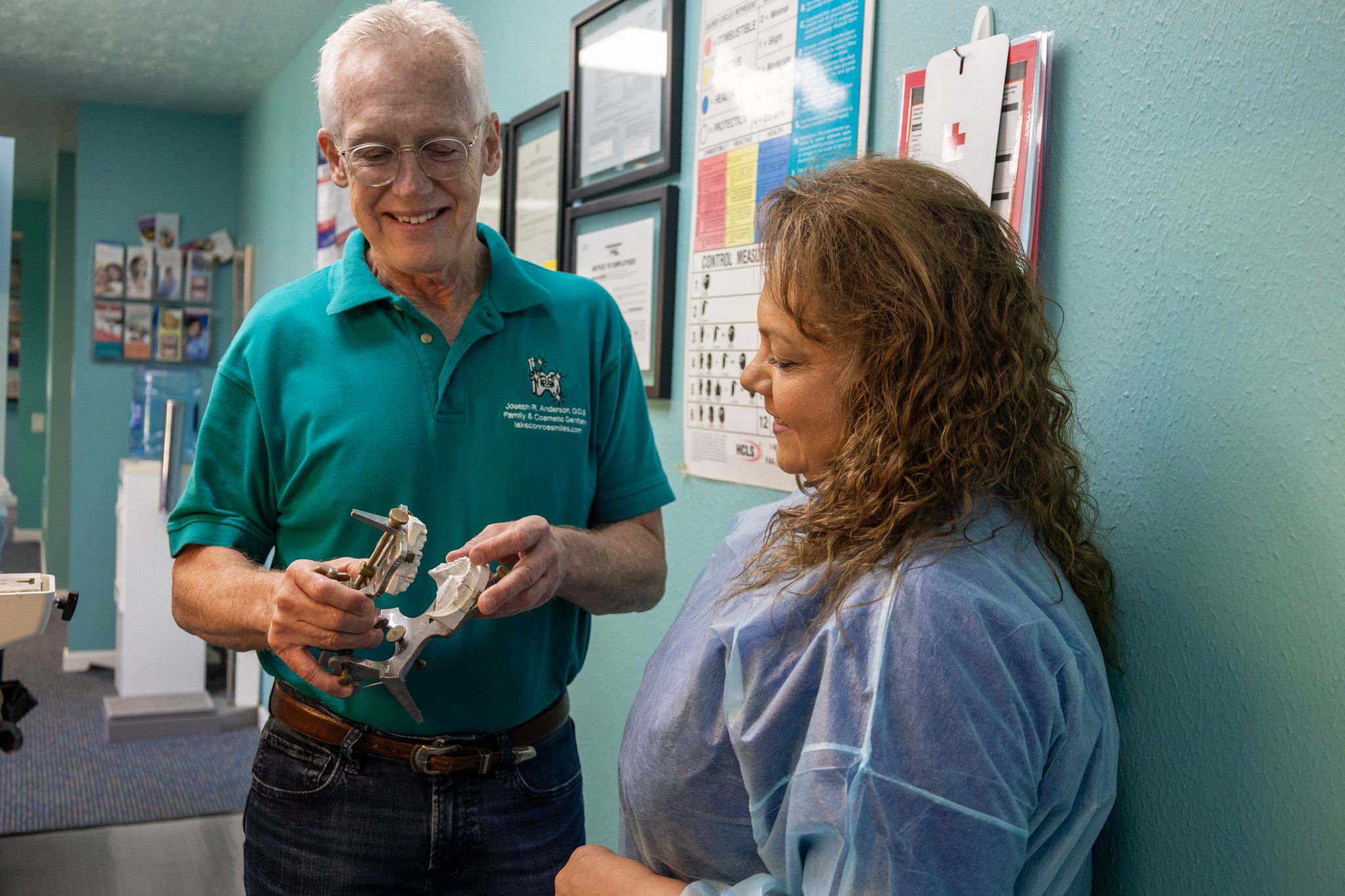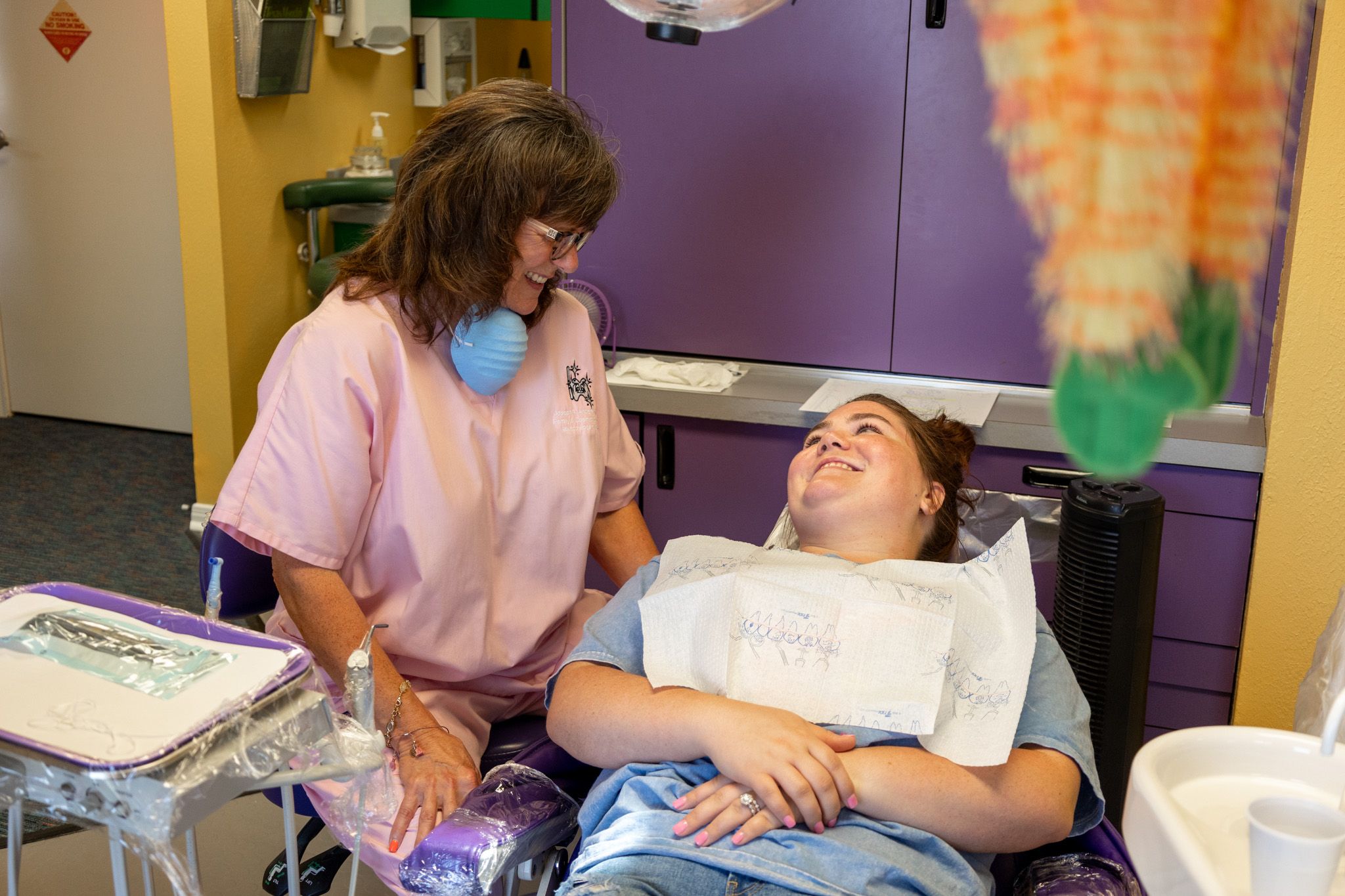 The Importance of Maintaining Your Oral Health
At Lake Conroe Smiles, we understand the importance of maintaining your teeth for a healthy smile. Our team of professionals is dedicated to ensuring you stay healthy by preventing and treating infection, tissue loss, and more. By utilizing our dental services, you can resist bacteria, plaque, and tartar. Regular cleanings and exams are essential to maintaining a healthy mouth and preventing oral health issues.
We are proud to be your first defense against mouth pain and discomfort. Don't wait until you experience pain or sensitivity in your teeth or gums to schedule an appointment. Take preventative action and schedule an appointment today to achieve and maintain a healthy mouth.