Teeth Whitening Services in Montgomery, TX
Achieve a brighter, more dazzling smile with help from the dental care experts at Lake Conroe Smiles, your go-to partner for teeth whitening in Montgomery, TX. Our highly experienced and skilled dental team is here to tailor a teeth whitening plan to meet your individual needs using the latest state-of-the-art technology. We focus on delivering outstanding results while ensuring your comfort throughout the process.
Dedicated to Transforming Your Smile
No matter how discolored your teeth are due to coffee, wine, tobacco, or other natural factors, such as aging, we have the solution to help restore your teeth to their natural, brilliant shade. Our teeth whitening process is quick and painless and has been proven to provide long-lasting results. As your dental care provider, we are dedicated to helping you achieve the bright, beautiful, and healthy smile that you deserve.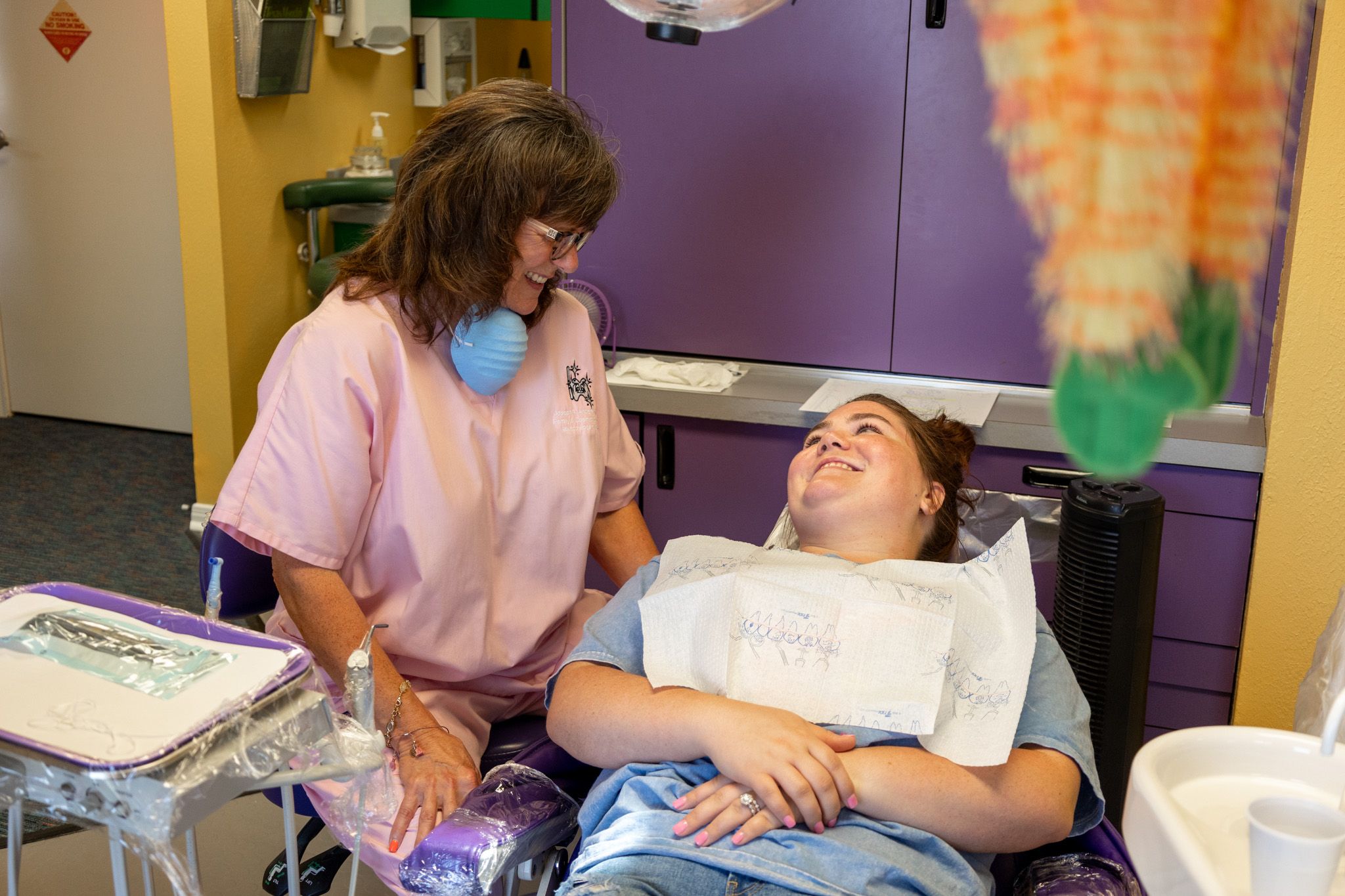 Contact Us to Schedule a Teeth Whitening Treatment
We understand that your smile is unique, so our teeth whitening treatment is customized uniquely to individual needs. At Lake Conroe Smiles, rest assured that you'll receive the highest quality dental care for you and your family. Contact us today to book an appointment and discover why many patients trust us to upgrade their smile. We look forward to serving you soon.